Portland Trail Blazers: Comparing Damian Lillard to other all-time great PGs
How Lillard stacks up against all-time great PGs statistically
Just to note once more, these statistics come from each player's career before they turned 30-years-old.
Total mileage in minutes (+ Playoffs)
Isiah Thomas — 31,942
Russell Westbrook — 29,223
Walt Frazier — 27,834
Chris Paul — 27,806
Jason Kidd — 27,124
Gary Payton — 25,956
Damian Lillard — 24,114
John Stockton — 22,539
Bob Cousy — 21,081
Kyrie Irving — 20,048
Steve Nash — 17,381
Takeaways: First and foremost, holy crap, Steve Nash. To his credit, Nash's "peak" began when he was 30-years-old, when he won the first of his two Most Valuable Player awards. It's also puzzling to see John Stockton so low, considering he missed only 22 games over his 19-year career. But, he didn't get star minutes until age 25, and the Jazz didn't consistently make deep postseason runs until he turned 33.
As it relates to Lillard, those numbers are inspiring. Athleticism isn't a prerequisite for the way he plays, the way it would be for a player like Russell Westbrook, which means he should be able to roll into his late-30s with a chance to continue his prime for another half-decade or so as a greybeard. On the flip side, he ranks No. 1 in games played and No. 2 in minutes since entering the league, so that's something to, at the very least, keep tabs on.
For length's sake we won't go completely down the line of every box score statistic. But here's where Lillard ranks all-time among those aforementioned guards in some of the main ones.
Lillard, regular season — 24.0 points per game, 4.2 rebounds per game, 6.5 assists per game, 1.0 steals per game, 57.8 true shooting percentage, .174 WS/48 and 4.6 box plus-minus in  607 games
Lillard, Playoffs — 24.8 points per game, 4.6 rebounds per game, 5.9 assists per game, 1.3 steals per game, 54.4 true shooting percentage%, .094 WS/48, 3.4 box plus-minus in, 51 games
Regular Season Ranks:
Points Per Game (No. 1)
Rebounds Per Game (No. 6)
Assists Per Game (No. T-8)
Steals Per Game  (No. 9)
TS%  (No. T-3)
WS/48 (No. 4)
BPM (No. 4)
Games Played (No. 8)
Playoff Ranks:
PPG (No. 2)
RPG (No. 7)
APG (No. 10)
SPG (No. 9)
TS%  (No. 7)
WS/48 (No. 11)
BPM (No. 8)
Games Played (No. T-10)
For the visual people, here's a different look at that.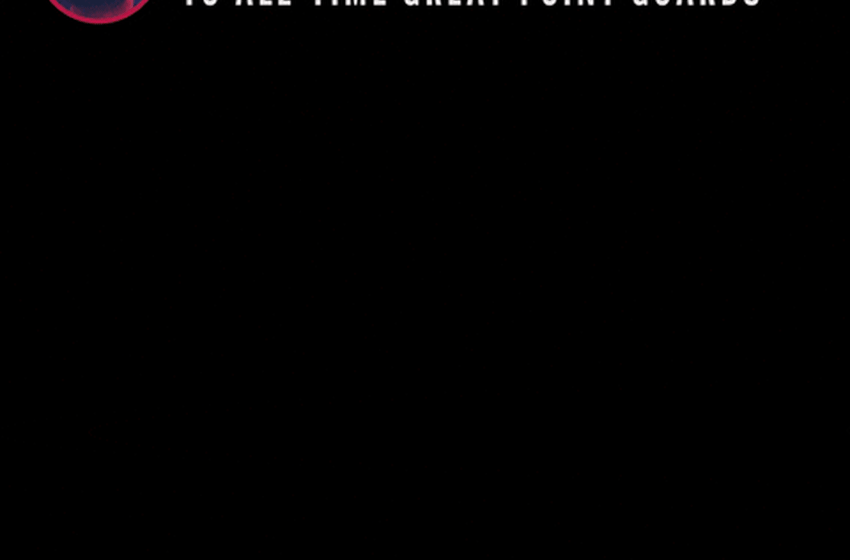 Takeaways: Traditionalists won't admit it, but Lillard's positioned himself will to either: (a) full-on surpass, or (b) be very comparable across the board to legendary point guards of his past. This year, he's putting up career-highs in nearly every per-game statistic, which suggests that he could certainly be on the rise in the future.
The postseason numbers aren't the most inspiring, and it doesn't help that the only player he's played more games than — Cousy — is only last because his era played best-of-2 instead of best-of-7. History suggests better days are on the horizon. A healthy amount of these guards had much more success behind 30, which could bode well for the future.
But, as some great, basketball historian (hopefully) said: the game isn't played on a spreadsheet, table, or column. From an accolade standpoint, here's how Lillard stacks up on the trophy case.